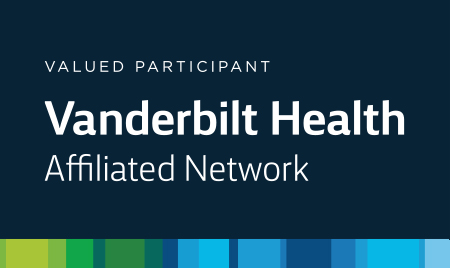 WHY WORK FOR US?
Attracting good people and keeping them is essential to the strategy of a successful healthcare facility. Our vitality depends on the quality of our staff. We have to make sure that we attract talented, qualified professionals and provide them with opportunities for advancement in all aspects of their professional lives.
Individually, employees are given the opportunity to make a difference. Collectively, our employees all work together to make a difference in the lives of our patients and community.
EMPLOYEE PERKS
The Human Resources Department of Jennie Stuart Health is pleased to offer a full range of discounts and perks to our employees, including:
 

 

NEW HIRE PROCESS


Criminal background/substance screening

Pre-employment packet

Physical assessment

Mandatory hospital orientation

Mandatory clinical orientation for clinicians

Benefit eligible first month following 90 days.

We are pleased that you have considered Jennie Stuart Health as the place to further your career.
 

 

ACTIVITIES & EVENTS




Annual Service Awards Banquet

Relay for Life

American Heart Walk

Little River Days

Alzheimer's Walk

Jennie Stuart Health annual picnic

SEALS Team events:

Christmas Dance

Hospital Week

Fall Festival

and more....
 

 

OTHER SERVICE LOCATIONS

In addition to the many services at Jennie Stuart Health, Doctors Pavilion, and Wallace Medical Arts Building at the Jennie Stuart Health Campus, other operations of Jennie Stuart Health are:

Jennie Stuart Ambulatory Surgery Campus 8250 Eagle Way, Hopkinsville

JSMC Medical Imaging Center 110 Nick Terhune Blvd., Hopkinsville

JSMC Express Lab 110 Nick Terhune Blvd., Hopkinsville

JSMC Rehabilitation & Sports Medicine 1811 E. 9th Street, Hopkinsville

JSMC Occupational Health 1830 High St. Suite A, Hopkinsville

JSMC Home Health Stuart Building on the JSMC Campus

Jennie Stuart Medical Group

BluegrassMD 223 Burley Ave.

Jennie Stuart Gastroenterology 227 Burley Avenue, Hopkinsville

Jennie Stuart Family Health Center at Guthrie 10220 Dixie Beeline Hwy., Guthrie